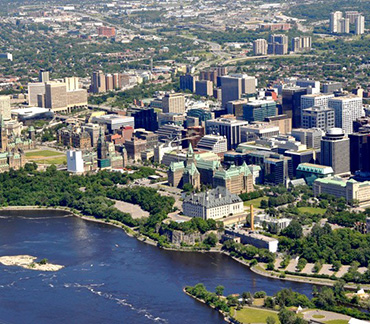 LANDLORDS, OWNERS, SELLERS
Brentcom Realty Corporation works with building owners, property managers and investors to identify the best possible users for a particular property.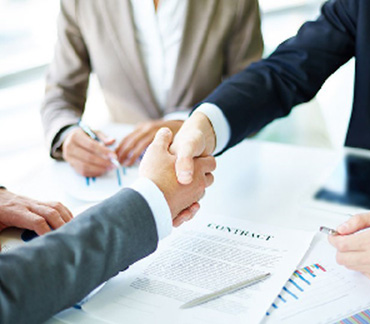 TENANT REPRESENTATION
Brentcom Realty Corporation, Brokerage is a retail leasing expert with an impressive list of satisfied corporate and private sector clients since the year 2000.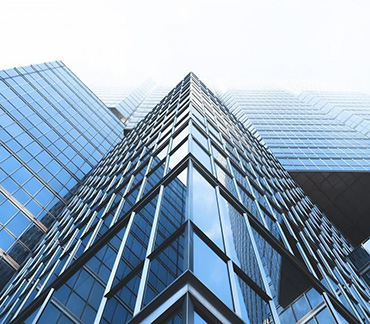 INVESTMENT / SALES
Brentcom Realty Corporation, Brokerage offers professional services with regards to the purchase/sale of properties.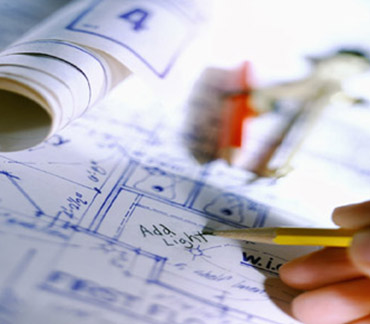 DEVELOPMENT & CONSULTING
With a proven track record in shopping centre development, Brent provides expertise in the development or redevelopment of commercial real estate properties.